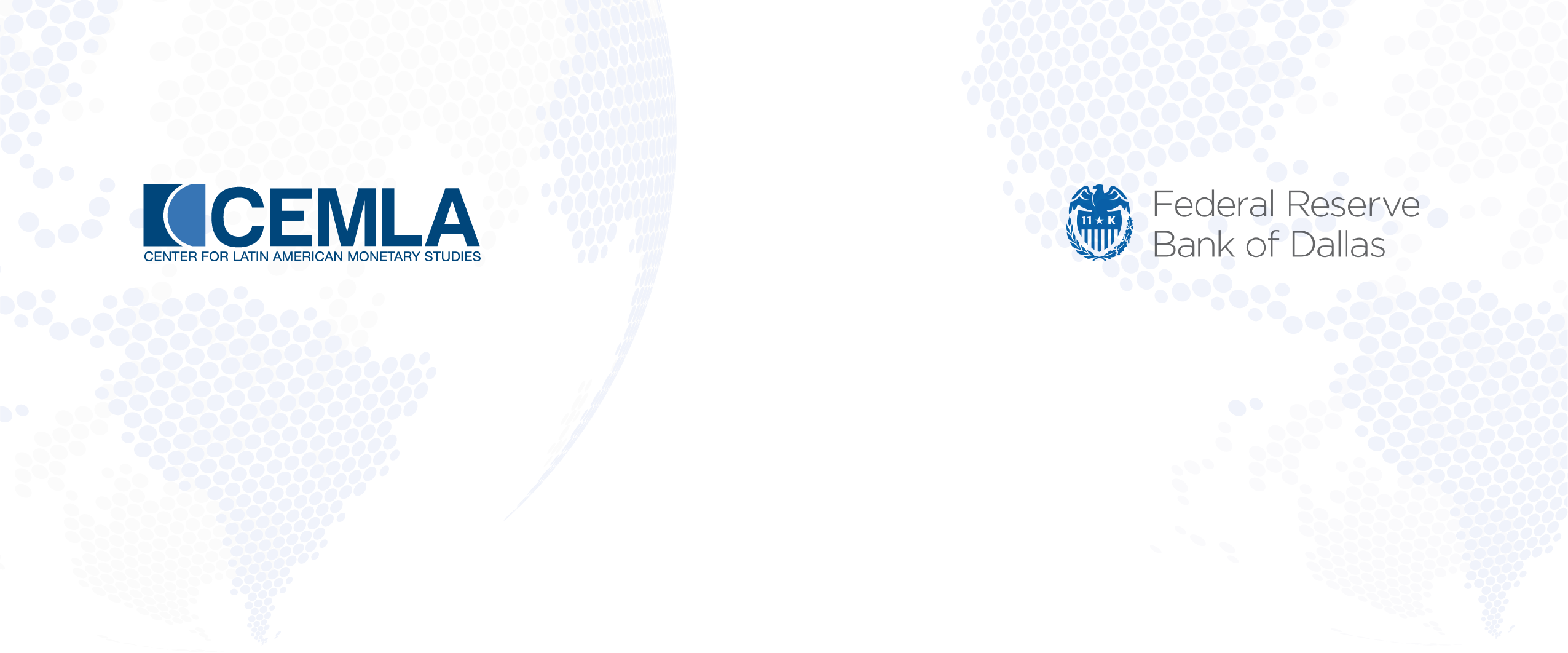 2nd

CEMLA/Dallas Fed
Financial Stability Workshop
Call for Papers
November 30 to December 01, 2023 - Dallas, EE. UU.
CEMLA and the Federal Reserve Bank of Dallas invite submissions to their 2nd Financial Stability Workshop, to be held from November 30 to December 01, 2023, in Dallas. We invite theoretical and empirical submissions focusing on the interplay between financial intermediation, banking, and financial stability, on topics including:
Interactions between monetary policy, inflation dynamics, and financial stability
Financial fragility through cross-border spillovers
Liquidity risks and short-term funding markets
Build-up of financial risks in housing and real estate markets
The role of financial digitalization and CBDCs for financial stability
The adoption and impact of macroprudential policies
Banking competition and financial stability
We especially encourage submissions on financial stability challenges in Latin America and the Caribbean. The Latin American Journal of Central Banking will sponsor a special session dedicated to discuss outstanding research relevant for the region. The authors will be informed of the final acceptance by October 1, 2023. Participants are expected to cover their travel expenses; sponsors will cover accommodations for invited participants.
Submission
Please submit papers to: fsworkshop@cemla.org using the subject line "Submission – FSW". Submission deadline is September 1, 2023.
Keynote Speaker
Prof. Atif Mian, Princeton University
Scientific Committee
Nathan Balke, Southern Methodist University
Sofia Bauducco, Banco Central de Chile
Susanto Basu, Boston College
Christoph Bertsch, Sveriges Riksbank
Ricardo Correa, Federal Reserve Board
Gabriel Jiménez, Banco de España
Elena Loutskina, Darden School of Business Administration
Galo Nuño, Banco de España
Claudio Raddatz, Universidad de Chile
Kasper Roszbach, Norges Bank, University of Groningen
Cesar Sosa-Padilla, University of Notre Dame, NBER
Efthymios Pavlidis, Lancaster University
Sasha Steffen, Frankfurt School of Finance & Management
Lena Tonzer, OvGU University Magdeburg and Halle Institute for Economic Research (IWH)
Wolf Wagner, Rotterdam School of Management, CEPR
Xiaoqing Zhou, Dallas Fed
Organizing Committee
Enrique Martínez-García, Federal Reserve Bank of Dallas
Matias Ossandon-Busch, CEMLA
Download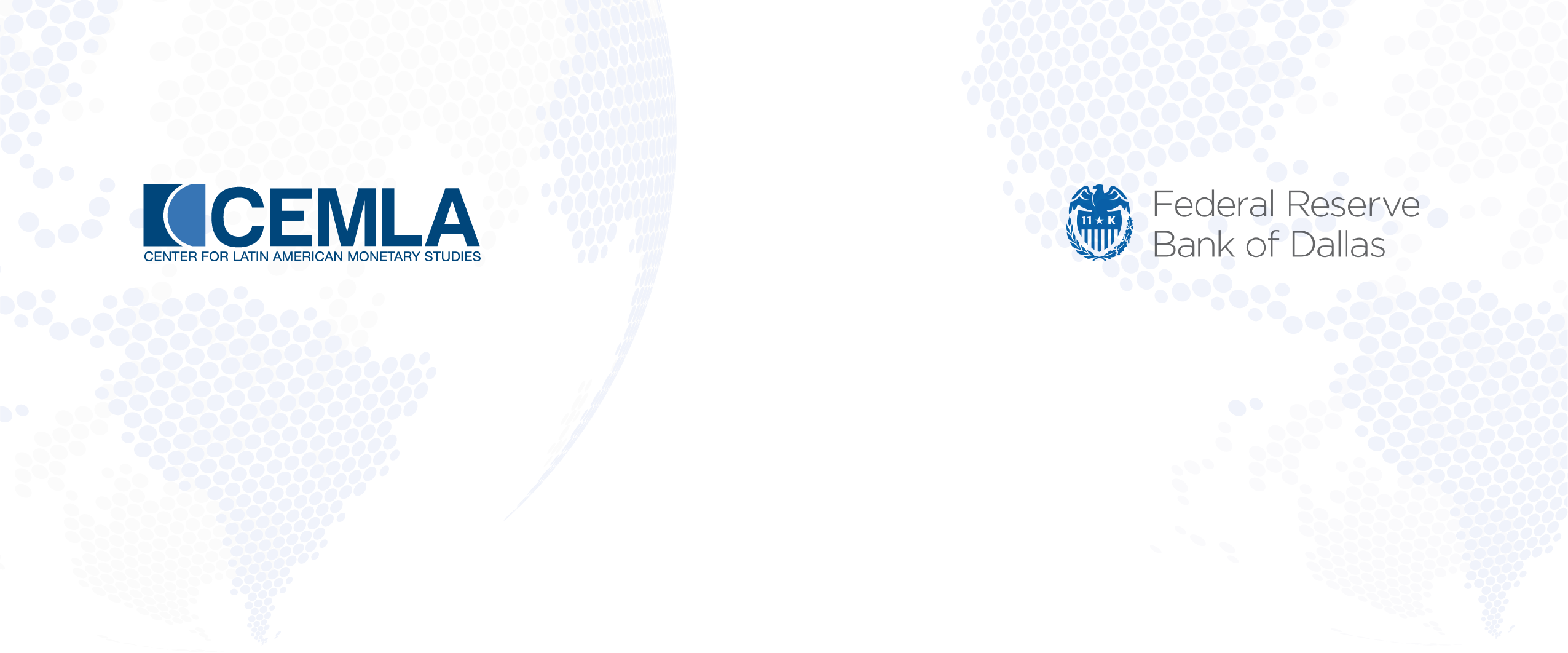 2nd

CEMLA/Dallas Fed
Financial Stability Workshop
Call for Papers
November 30 to December 01, 2023 - Dallas, EE. UU.
Available in October, 2023