Disponible en Español
Course on External Debt Statistics
October 17 - 21, 2022
Hybrid event
CEMLA, Mexico City, Mexico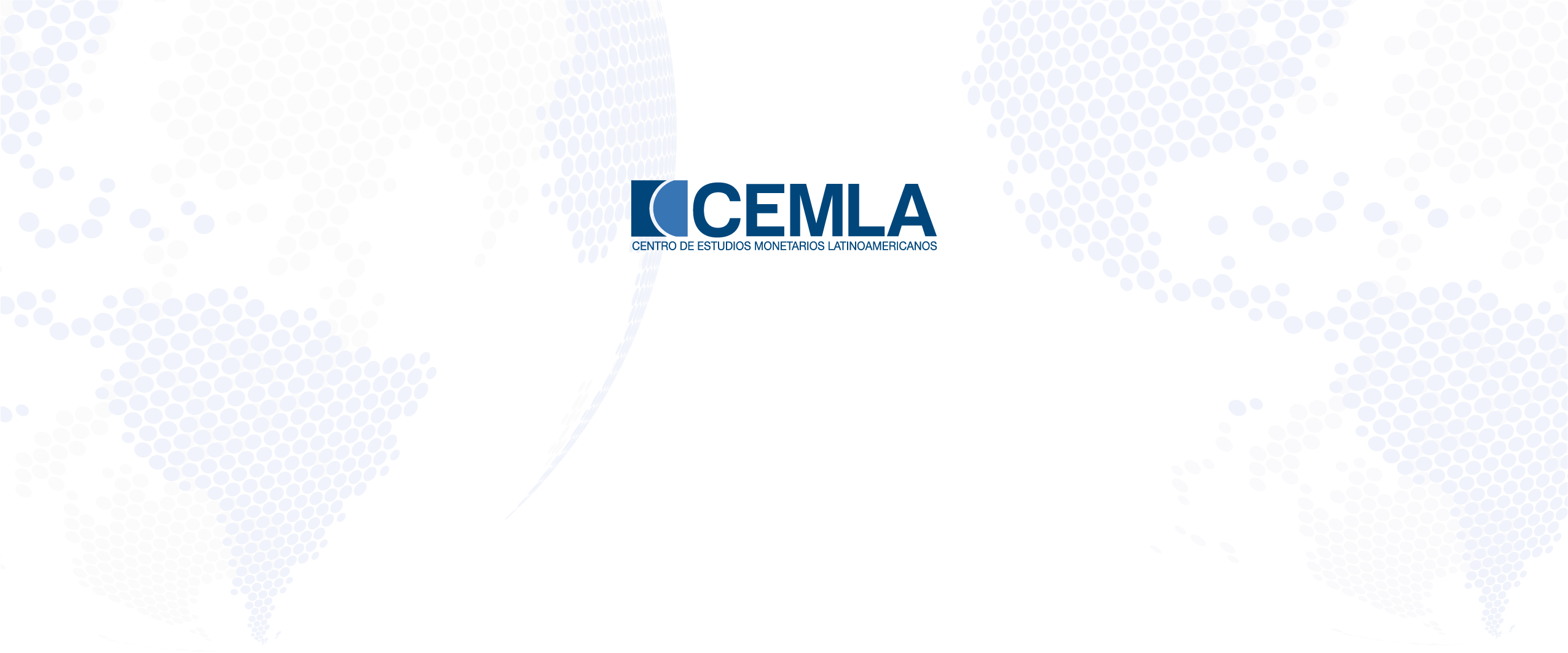 This course was carried out in person at CEMLA facilities, from October 17 to 21, 2022, co-sponsored by the International Monetary Fund (IMF). The objective of the course was to provide participants with an in-depth understanding of the international standards for the compilation of External Debt Statistics (EDS) presented in the Guide for Compilers and Users 2013, as well as offer practical compilation guidance on data sources and techniques for compiling such statistics, and on the analysis of these data, taking into account relevant developments in the global financial market.
The course was attended by 12 representatives from 10 countries in the region. In addition to the fact that sanitary conditions allowed it, it was decided that this event would be face-to-face, particularly because of the workshops that were to be held. Along with the presentations by the IMF and the World Bank, Chile and Mexico also presented the characteristics of their respective External Debt statistics.
The course agenda was made up of presentations and workshops that covered the following topics:



Economic territory, units, institutional sectors and residence;
Conceptual framework and basic accounting principles;
Classification of financial assets and liabilities;
Specific financial transactions and instruments;
Interest accrual;
Presentation of External Debt Statistics;
Accounting principles applied to external debt;
Complementary preparation of the accounting principles of external debt statistics;
Reorganization of the external debt;
Contingent liabilities;
Registration of specific debt transactions;
Balance Approach;
World Bank Debt Reporting System: Definitions and Methodology;
Quarterly external debt statistics at the World Bank;
Presentation of external debt data; and,
Compilation of statistics on external debt.
Rita Mesias
IMF
Eduardo Valdivia-Velarde
Consultant IMF
Evis Rucaj
World Bank